Cho moi nguoi thuong thuc them mot mon an vat moi cua minh day. Mon nay an rat bo ich, cho khong co hai.
Nguyen lieu:
1 nai chuoi xiem (nai chuoi minh nau hom nay cho 20 trai, chuoi xiem den)
nuoc
muoi (minh dung hom nay la muoi hot)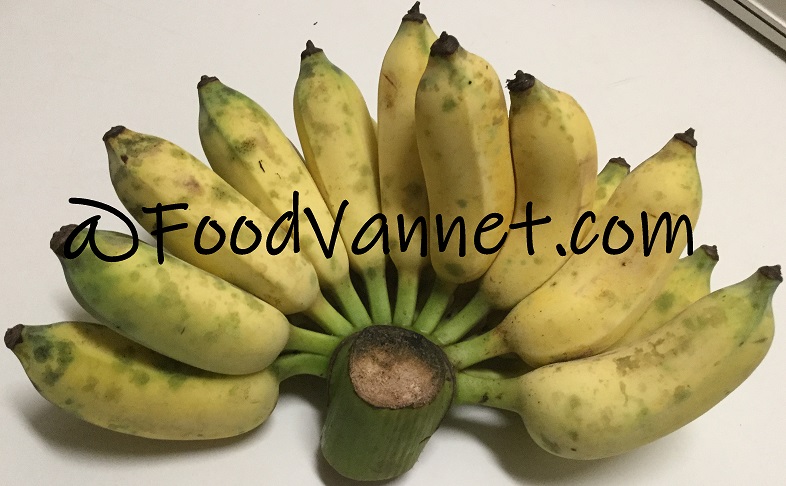 Cach lam:
Tet nai chuoi ra tung trai mot.
Rua so qua nuoc lanh.
Cho vao noi va che nuoc vao voi khoang nua muong muoi.
Bat len bep nau cho den khi chinh. De biet chuoi chinh duoc chua thi xem trai chuoi no nuc chua. Neu chuoi nuc roi thi vot ra.

https://dai.ly/x7pfj5q
Ket qua: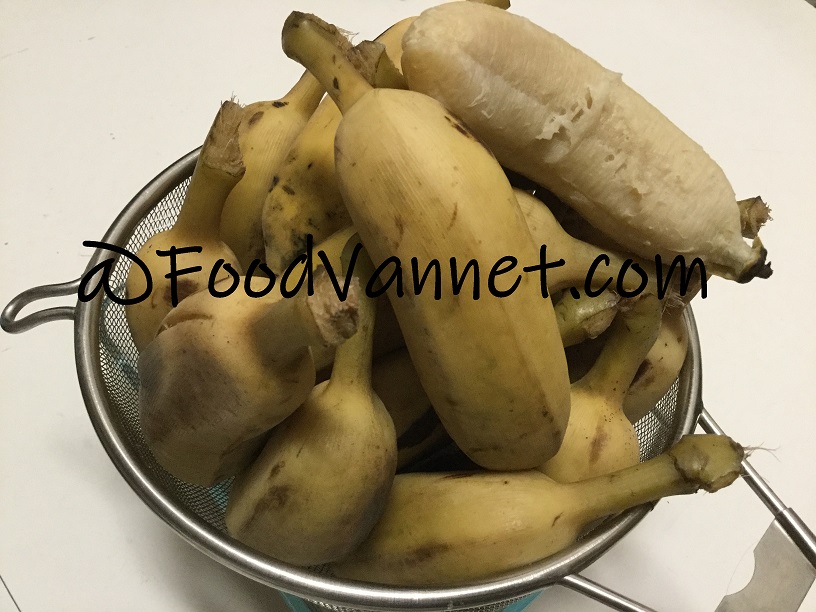 Cach an:
Minh co the an nhu vay, khong can gi nua.
Ngoai ra minh co the xat lat ra va lam nuoc cot dua, chan vao an. Do la mon chuoi xao.
Con day la nhap cua minh day. Moi xem neu thich.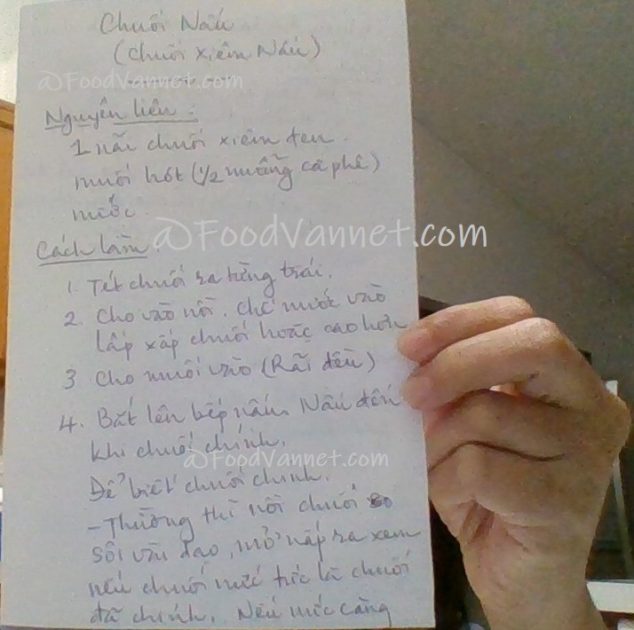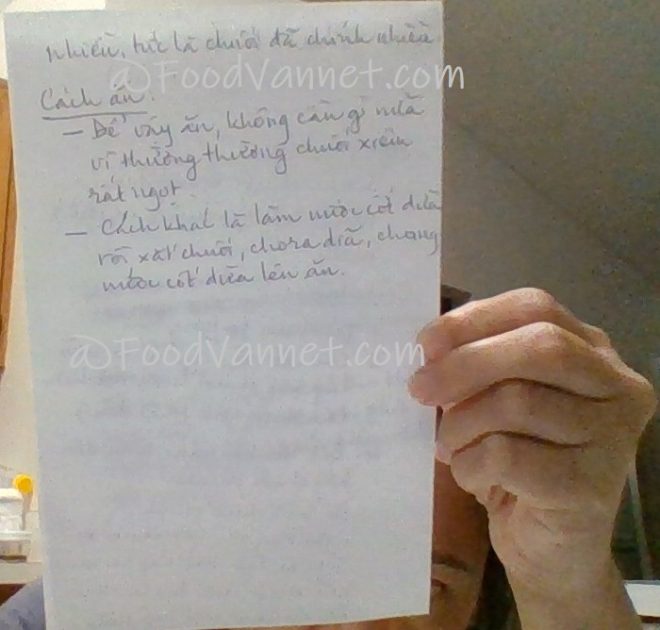 Moi moi nguoi tro lai de xem coi minh se an mon gi nay mai nha.