Hom nay minh duoc an mon thit bo dut lo nay ba con. Nhin sap hinh duoi day co ai mac them hong? Dung su that la no an rat ngon, con dam mui vi thit bo nguyen thuy, khong co hoa chat bao quan.
Yummy.
100% no preservative.
Fresh, just cooked…
Uop so voi gia vi, muoi, tieu…
Season it with some herbs, salt, black pepper…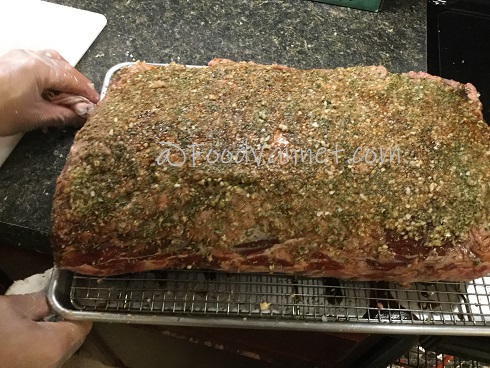 Sau khi uop gia vi… cho vao lo nuong.
Bake it.
Khoi thit bo vua duoc nuong xong.
It's done and ready to serve.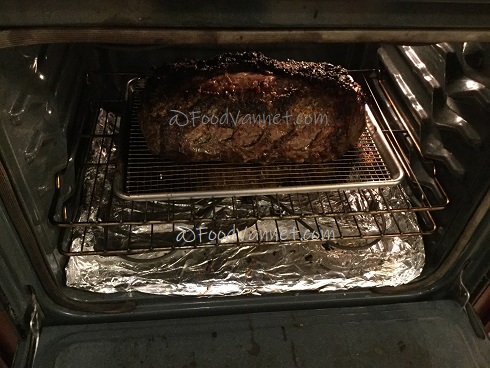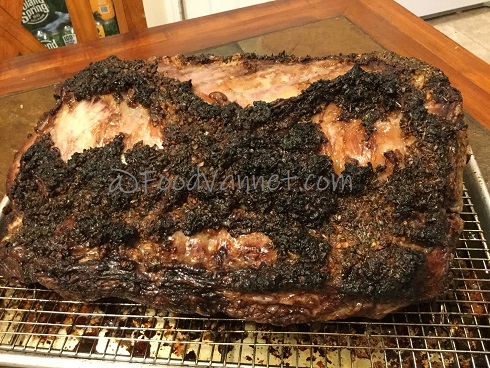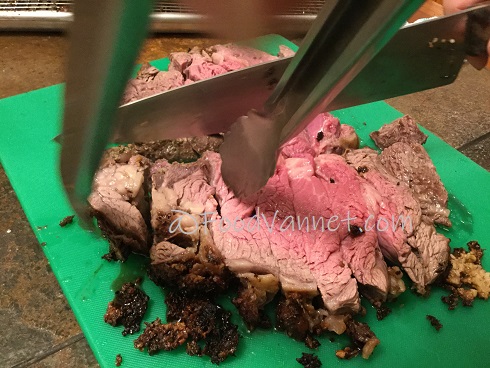 Hinh cuc thit sau khi cat ra. Cai nay xat mong an voi banh mi, tro thanh banh mi thit nguoi bo rat ngon.
Make a sub and eat.
Xat vien vien nhu hinh duoi day, an voi xa lach cung khong thua gi.
Eat them with lettuces.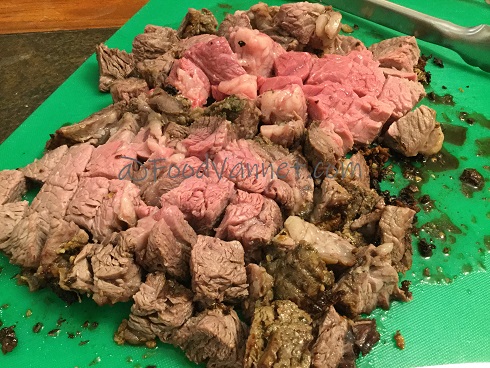 This was done by JFR's dad at their house in Orlando, Florida, USA.