How to make a giant Asian coconut jello
12.5 lbs (4 inches high)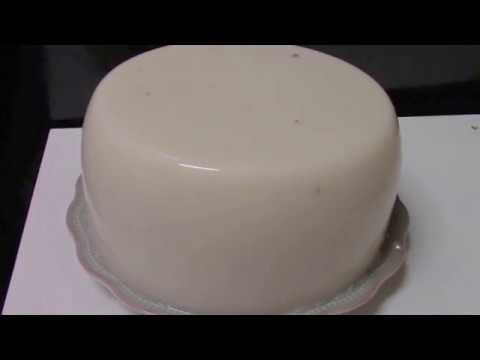 Ingredients:
agar-agar powder (3 packages)
sugar
condensed milk (1 can)
coconut milk (1 can)
young coconut meat (2 cups)
water (around 12 cups)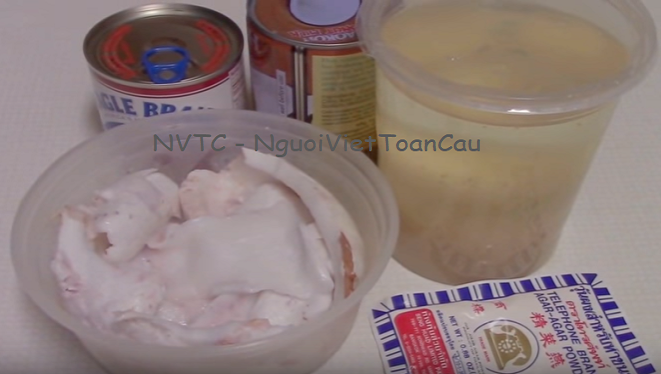 * You can buy these ingredients on Amazon but they are little cheaper at local retailers. You can find condensed milk at BJ's, Walmart, Publix, Win Dixie,… and agar powder at any local Asian stores.
Directions:
Soak agar powders in water 3 – 5 hours/overnight.
Bring water to boil.
Add soaked agar powders.
Add sugar when the mixture boils back.
Add diced young coconut and bring it to reboil.
Add condensed milk when the mixture boils back.
Add coconut milk when the mixture boils back.






Don't forget stir frequently especially after and before adding the ingredients.
Costs:
3 package agar-agar powder = $4.5
1 can coconut milk = $1.5
1 can condensed milk = $2
sugar = $0.5 – $1
2 cup chopped fresh young coconut meat = $1 – $2
12 cup water = $0.01 (sink water)
electric = $0.05
time = 10 – 15 minutes
labor
* I just estimate for fun. Price is in U.S. dollars and at where I live (US – lowest living cost state)
Results:
1 cake = almost 12.5 lbs (4 inches high)
Yummy tasty
Used as a base to make another one.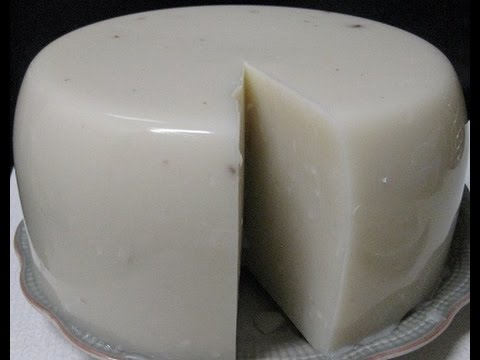 NguoiVietToanCau
(YouTube: NVTC-NguoiVietToanCau)